Xiaomi's "independent" sub-brand Poco released the M3 Pro 5G back in May, and it's apparently almost ready to be done with that model and replace it with something better. The successor will unsurprisingly be called Poco M4 Pro 5G, and today a bunch of various certifications for it have surfaced.
These, first of all, confirm that name – it's going to be called Poco M4 Pro 5G. Then its model number: 21091116AG. That "G" at the end signifies that this model is meant for global markets, not China, by the way.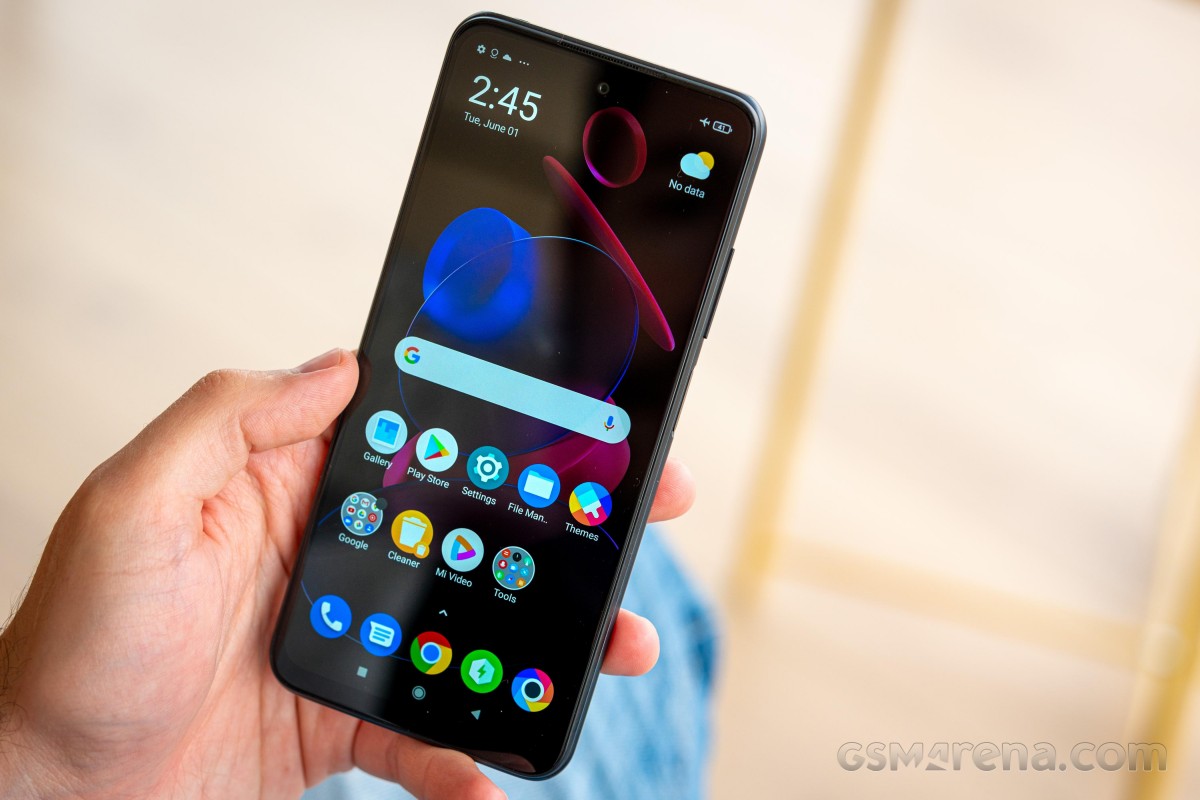 Poco M3 Pro 5G
Next up, the certifications also reveal that the handset will come with support for 33W fast charging, something its predecessor didn't have. That capacity is in fact a huge upgrade over the 18W capability of the M3 Pro 5G. One of the people who found these documents also hints at the fact that the Poco M4 Pro 5G will be powered by a MediaTek chipset, which would make sense considering the price tier it's going to be in.
Unfortunately this is all we know about the Poco M4 Pro 5G so far, other than the fact that it should be launching soon, now that the certification ball is rolling. But since it's landed in the public eye thanks to these leaks, hopefully we'll find out more about it in the coming days and weeks.
Source:
Poco M4 Pro 5G gets a bunch of certifications on its way to becoming official